About Sharon Lawlor
─ a Brief Introduction & Overview
Sharon grew up in a small town in western Pennsylvania, and those hills and forests still hold a special place in her heart. Though she has faced many challenges and heartaches in her life, Sharon has also experienced God's hand of blessing. God has used these experiences to mold her into a wise, caring and compassionate teacher of God's Word.
When not speaking or teaching, Sharon enjoys traveling. Recent extended study trips included a month following the apostle Paul's footsteps through Turkey and Greece, ending in Rome where Paul was martyred; visits to the sites of the Seven Churches of Revelation; and three weeks studying at Old and New Testament sites in Israel and Egypt. The personal insight gleaned from these trips brings her teaching of the Bible to life in a unique way.
Sharon is blessed to have four children, two step-children and four grandchildren. She and her husband, Bill, a retired Marine, lived in Dana Point, CA, until September of 2020 when they moved to Eureka Springs, AR. Here she is active in communities chorus, ministry, and speaking in several midwest states. She also enjoys hosting family and friends at home and at the Brigeford House.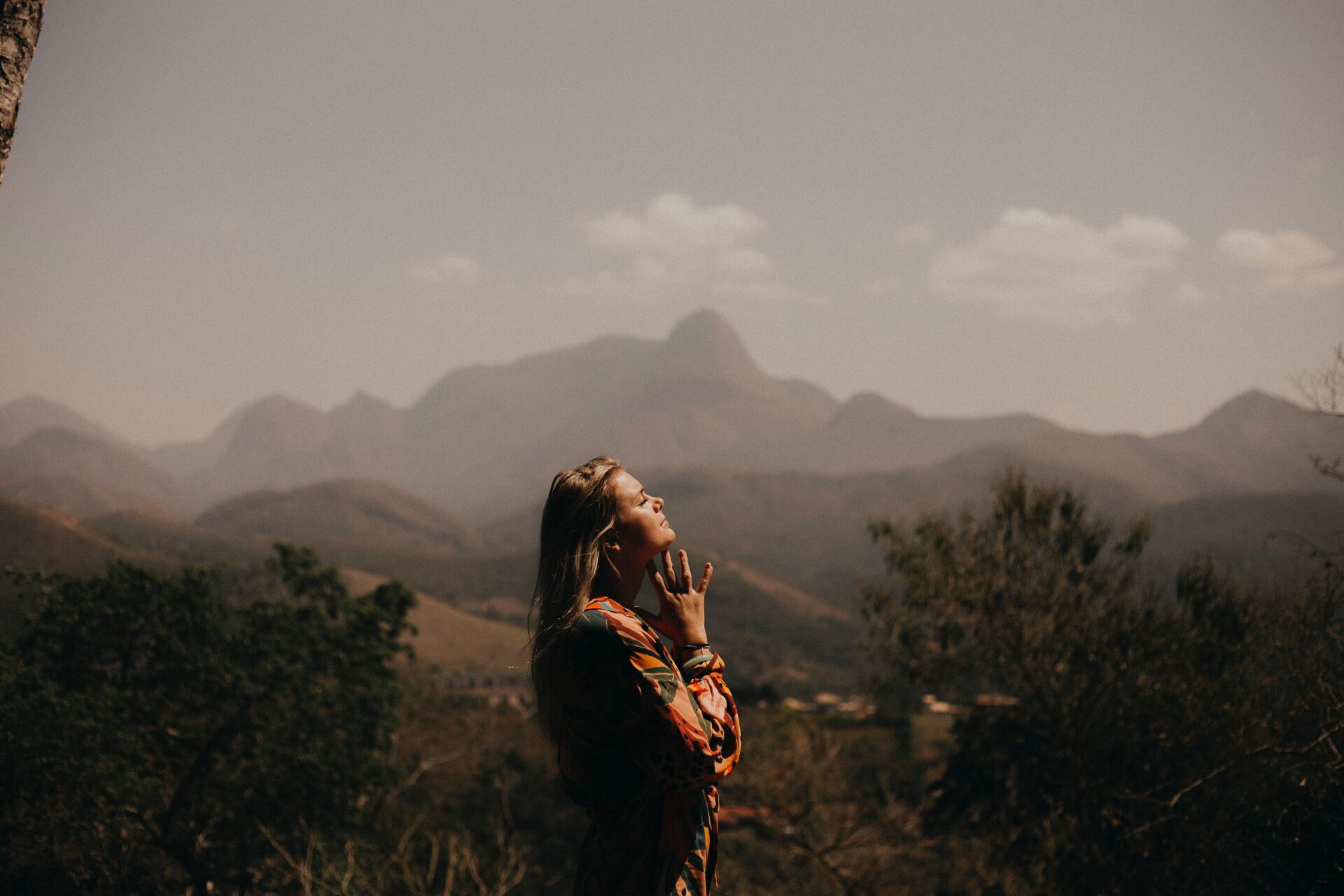 1. Th.M. Systematic Theology (2015)

2. M.A. Bible Exposition with M.Div Equivalency

3. M.A. Christian Counseling

4. B.S. Business & Psychology
1. Christian Women Speakers Network

2. International Society of Women in Apologetics

3. Evangelical Theological Society

4. Western Carroll County Ministerial Association 

5. Ordination: Evangelical Church Alliance
1. Stonecroft Ministries: Speaker

2. Precepts Bible Study Teacher

3. Global Media Outreach: Community Leader
1. Kappa Tau Epsilon Honor Society, Talbot School of Theology

2. Bible Study Fellowship Scholarship Recipient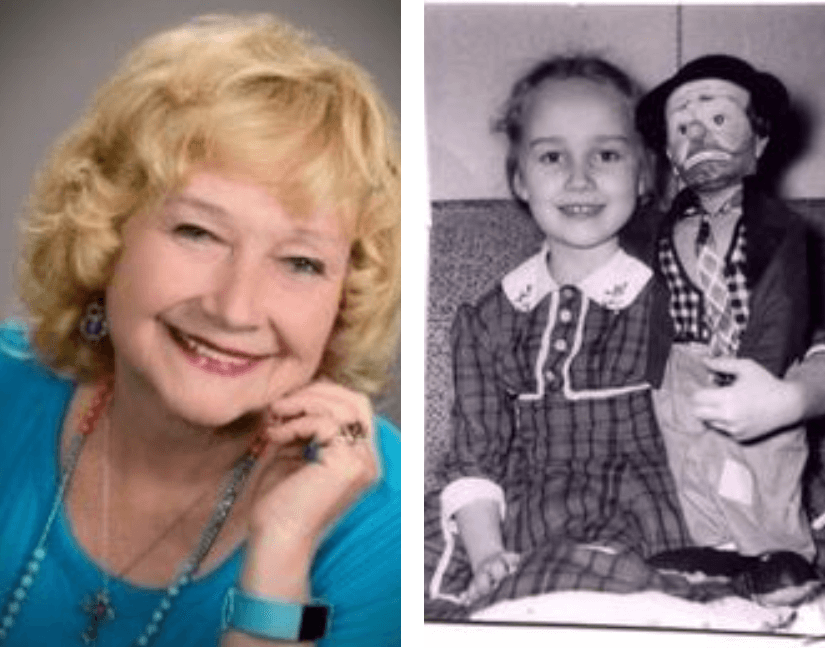 Jesus said, "I am come that they might have life, and that they might have it more abundantly."
It is my passion to help people see how they can find the life of love, joy and peace that Jesus spoke of through personal knowledge and application of God's Word. I delight in helping the lost discover Jesus for the first time and equally delight in sharing in a fresh outpouring of the Spirit with those who are intimately familiar with The Word and The Way.