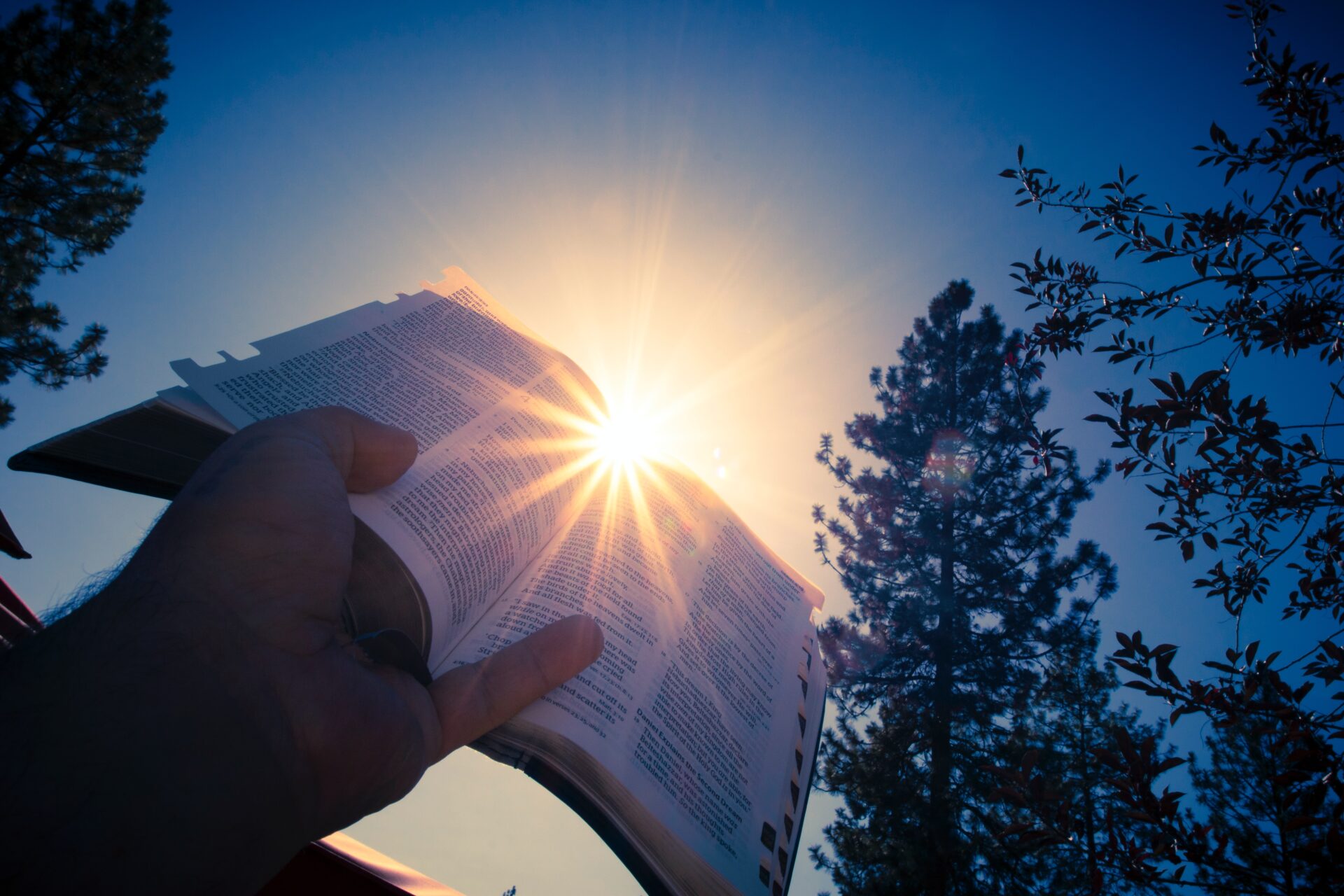 Check Out All the Details & Get Your Copy Today
Many will say to Me on that day, 'Lord, Lord, did we not prophesy in Your name, and in Your name cast out demons, and in Your name perform many miracles?' And then I will declare to them, 'I never knew you. Depart from Me, you who practice lawlessness.' Matthew 7:22-23
Questions Answered
By mstx2co on October 8, 2017
This very well-researched book answered the question I've always had about the Catholic church; why are there so many statues when the Lord clearly states that idol worship is forbidden? Very interesting read!
I loved the book 'Why Mary'
By Kim Whitaker
I just finished the book Why Mary? It was absolutely fantastic!!
Sharon has a God-given gift to describe and to explain the history of Mary and the Gospel message of Jesus, the Son of God. Mary was God's vessel to give birth to Jesus and to raise Him with her husband Joseph, no more and no less.
Sharon researched and wrote a very important book. 'Why Mary?' should be read by every Christian (Catholic and Protestant)!!
I enjoyed Sharon's writing style. She supported her points with scripture (God's Word) and logic.
The book 'Why Mary' was wonderfully organized and logical!!
Lastly, the first part of the book about Pulcheria and her family was so interesting and would make a marvelous movie! To Mark Bennett and Roma Downey, are you looking for a new project? This book would be a great movie!!
Makes a great gift!
By Jacy
I am so happy I got this book. It is more than wonderful! I will buy several more for Christmas gifts.
Very good read!
By Cathy D
Heard about the subject of this book from friends and discussion groups. Well thought out and researched content. Very good read!